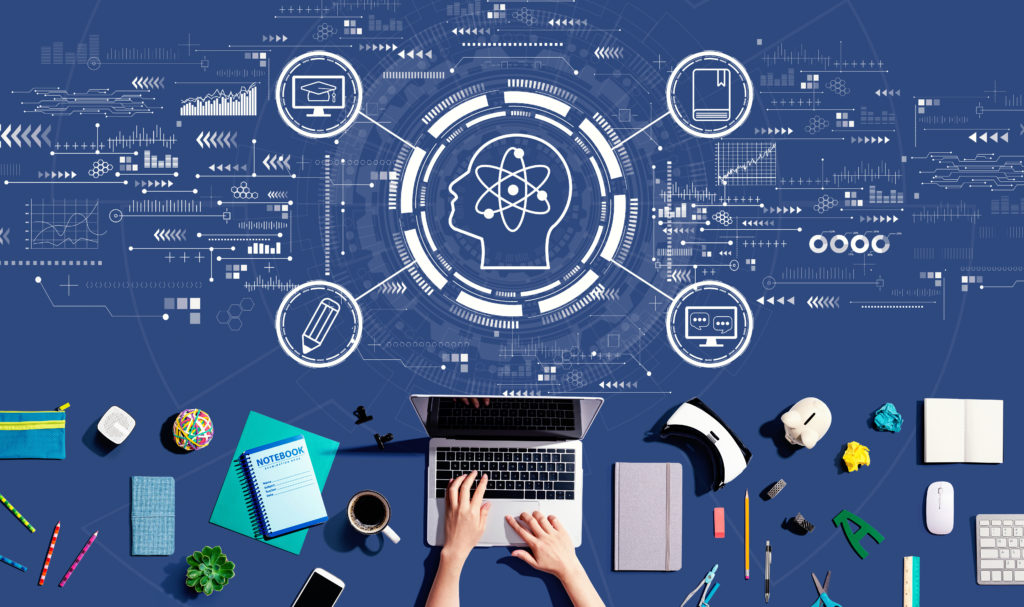 Business English Pro
Business English tool for project planners and research & development Managers
Business English Pro

Why do you study English?
Is your English accepted at work?

Do you work with Information Receptors*? The human resources required in a company are now aware of the need for information receptors. Business English is one such receptor that acts as a powerful tool to describe future scenarios.

*What is Information Receptor? 
In the field of Biology, the receptor (recipient) is a "mechanism that receives stimulation from outside and converts it into information."
Even in business, external stimuli can be converted into useful information by consciously having a receptor, and that information can be used as a hint for describing the "Present" and the "Future."

One of the main criteria in the selection of the daily articles for Business English Pro (BEPro) is:
"Is it possible that the events described in those articles will bring any discrete change in the conventional flow?"
This approach is founded on the SCANTM program of a company called Strategic Business Insights (SBI) based in Menlo Park, California. SBI is the former consultation unit of SRI International.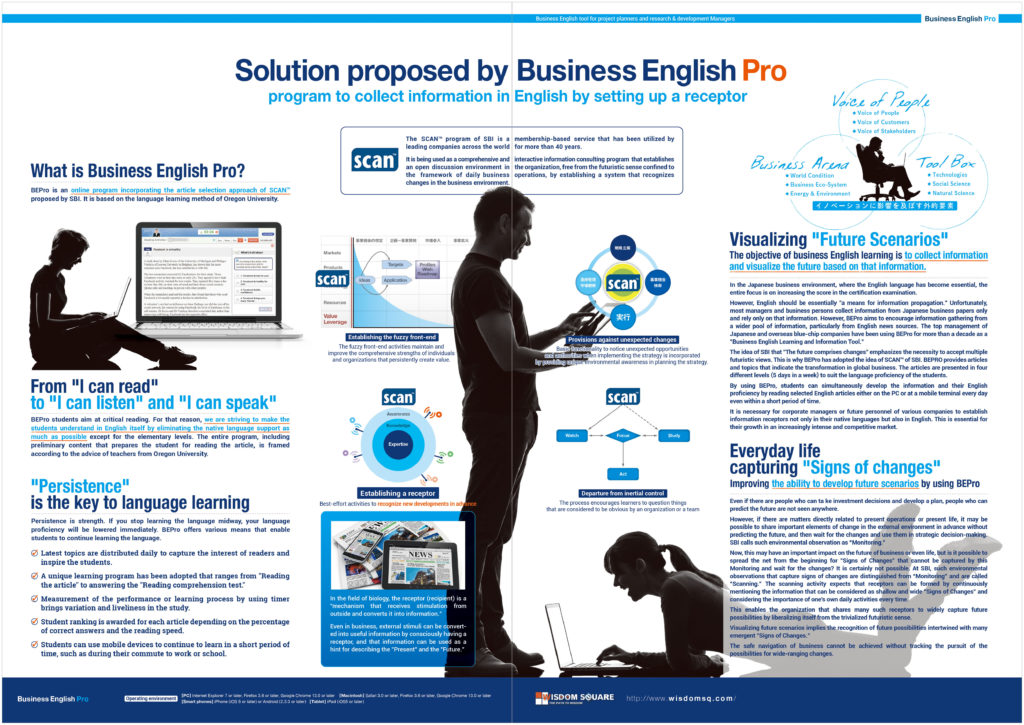 Solution proposed by Business English Pro program to collect information in English by setting up a receptor

What is Business English Pro?
BEPro is an online program incorporating the article selection approach of SCANTM proposed by SBI. It is based on the language learning method of Oregon University.

From "I can read" to "I can listen" and "I can speak"
BEPro students aim at critical reading. For that reason, we are striving to make the students understand in English itself by eliminating the native language support as much as possible except for the elementary levels. The entire program, including preliminary content that prepares the student for reading the article, is framed according to the advice of teachers from Oregon University.

"Persistence" is the key to language learning
Persistence is strength. If you stop learning the language midway, your language proficiency will be lowered immediately. BEPro offers various means that enable students to continue learning the language.
Latest topics are distributed daily to capture the interest of readers and inspire the students.
A unique learning program has been adopted that ranges from "Reading the article" to answering the "Reading comprehension test."
Measurement of the performance or learning process by using timer brings variation and liveliness in the study.
Student ranking is awarded for each article depending on the percentage of correct answers and the reading speed.
Students can use mobile devices to continue to learn in a short period of time, such as during their commute to work or school.
Establishing the fuzzy front-end
The fuzzy front-end activities maintain and improve the comprehensive strengths of individuals and organizations that persistently create value.

Establishing a receptor
Best-effort activities to recognize new developments in advance
In the field of biology, the receptor (recipient) is a "mechanism that receives stimulation from outside and converts it into information."
Even in business, external stimuli can be converted into useful information by consciously having a receptor, and that information can be used as a hint for describing the "Present" and the "Future.
---
Provisions against unexpected changes
Basic functionality to notice unexpected opportunities and authorities when implementing the strategy is incorporated by providing unique environmental awareness in planning the strategy.

Departure from inertial control
The process encourages learners to question things that are considered to be obvious by an organization or a team from the Business Arena.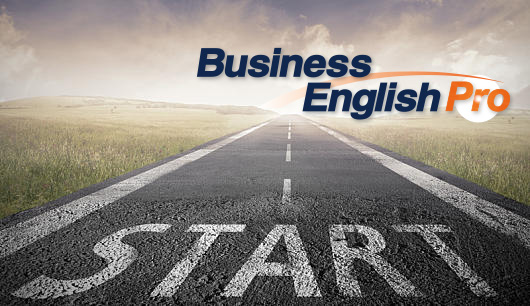 Visualizing "Future Scenarios"
The objective of business English learning is to collect information and visualize the future based on that information.
In the Japanese business environment, where the English language has become essential, the entire focus is on increasing the score in the certification examination.
However, English should be essentially "a means for information propagation." Unfortunately, most managers and business persons collect information from Japanese business papers only and rely only on that information. However, BEPro aims to encourage information gathering from a wider pool of news sources, particularly from business magazine and papers. The top tier of both Japanese and overseas blue-chip companies have been using BEPro for more than a decade as a learning English and gathering information tool.

The idea of SBI that "The future comprises changes" emphasizes the necessity to accept multiple futuristic views. This is why BEPro has adopted the idea of SCANTM of SBI. BEPRO provides articles and topics that indicate the transformation in global business. The articles are presented in four different levels (5 days in a week) to suit the language proficiency of the students.
By using BEPro, students can simultaneously develop the information and their English proficiency by reading selected English articles either on the PC or at a mobile terminal every day even within a short period of time.
It is necessary for corporate managers or future personnel of various companies to establish information receptors not only in their native languages but also in English. This is essential for their growth in an increasingly intense and competitive market.

Everyday life capturing "Signs of changes"
Improving the ability to develop future scenarios by using BEPro
Even if there are people who can take investment decisions and develop a plan, people who can predict the future are not seen anywhere.
However, if there are matters directly related to present operations or present life, it may be possible to share important elements of change in the external environment in advance without predicting the future, and then wait for the changes and use them in strategic decision-making. SBI calls such environmental observation as "Monitoring."
Now, this may have an important impact on the future of business or even life, but is it possible to spread the net from the beginning for "Signs of Changes" that cannot be captured by this Monitoring and wait for the changes? It is certainly not possible. The scanning activity expects that receptors can be formed by continuously mentioning the information that can be considered as shallow and wide "Signs of Changes" and considering the importance of one's own daily activities every time.
This enables the organization that shares many such receptors to widely capture future possibilities by liberalizing itself from the trivialized futuristic sense.
Visualizing future scenarios implies the recognition of future possibilities intertwined with many emergent "Signs of Changes."
The safe navigation of business cannot be achieved without tracking the pursuit of the possibilities for wide-ranging changes.
---
This list needs to be introduced by a sentence to say what these are.
Other Products: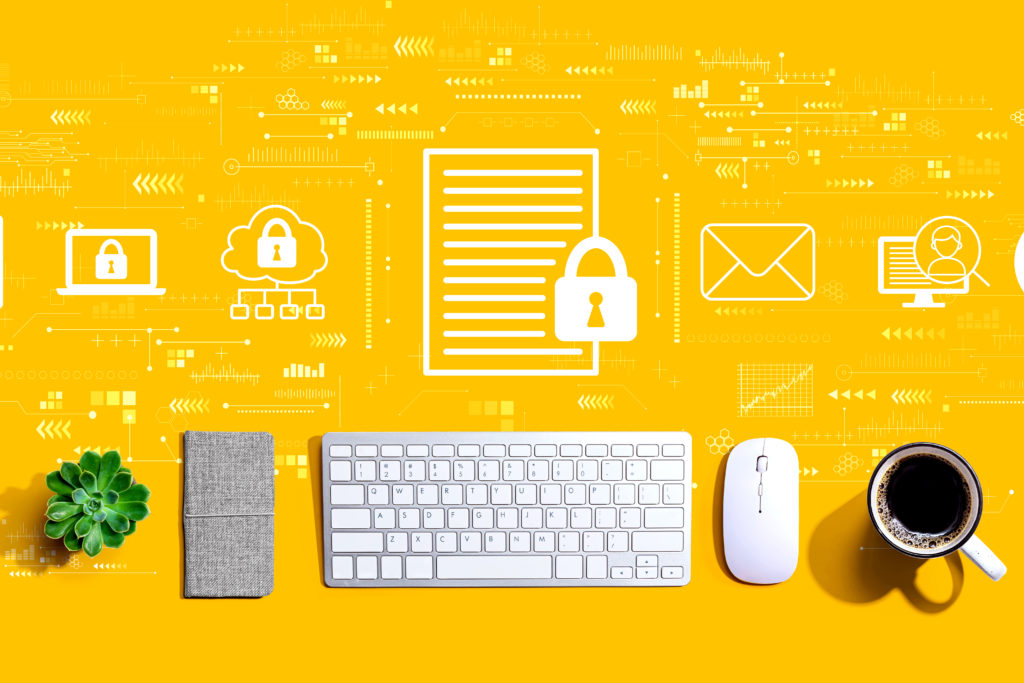 Global Effectivness
Communication is possible beyond the common language of English. You can't talk about a true cosmopolitan without knowing about cross-cultural communication.
The True Colors
There is never just one way to communicate. Knowing your communication style and being able to flexibly switch styles with different types of people can multiply your productivity.
10min Biz English (Mobile only)
While Business English Pro is primarily designed for corporate and professional use, 10 Minute Business English is a dedicated mobile device learning program for individuals.
For more information please