iDEAL Solution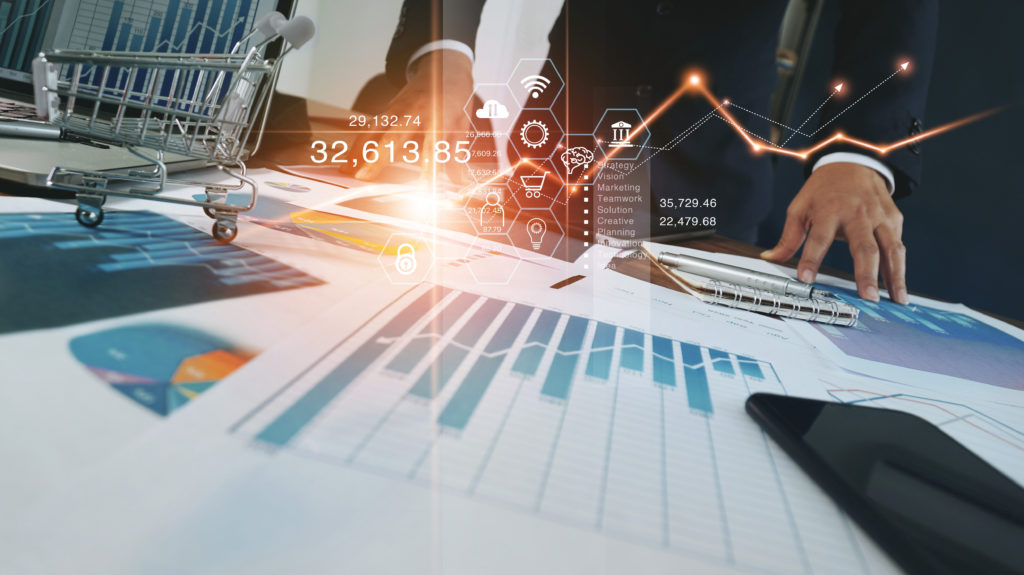 Online Programs for Business People
Business English Pro
The latest news articles are updated five days a week in the Business English course. Students develop their English language skills as they gather information. They are more motivated to stay on track than with fixed textbooks. Many companies use it as an in-house English training and self-development program. 
※ The progress of the classes can be managed on the administrator's screen.
10 min Biz English (Mobile Only)
This is a program of Business English Pro with specialized features for individual students.
English Grammar Online Class
Veritas Academy is a leading provider of high quality video content for online cram school. (Individual enrollment only)
Online Business Conversation Lesson (Powered by Language Link)
We are a professional online English school based in Ireland, focusing primarily on European companies. We also offer customized programs and services in medical and IT fields.
We offer training programs with bilingual instructors in English and Japanese. In the past, most of the training was conducted face-to-face, but in response to changes in social conditions, we are increasing opportunities to conduct online training and workshops using Zoom.
We offer flexible programs that can be tailored to meet the needs of our clients. Our main areas of expertise include the following
Cross-cultural communication
Communication Style
Leadership Training
Executive Coach
For our workshop and training program, please contact us: